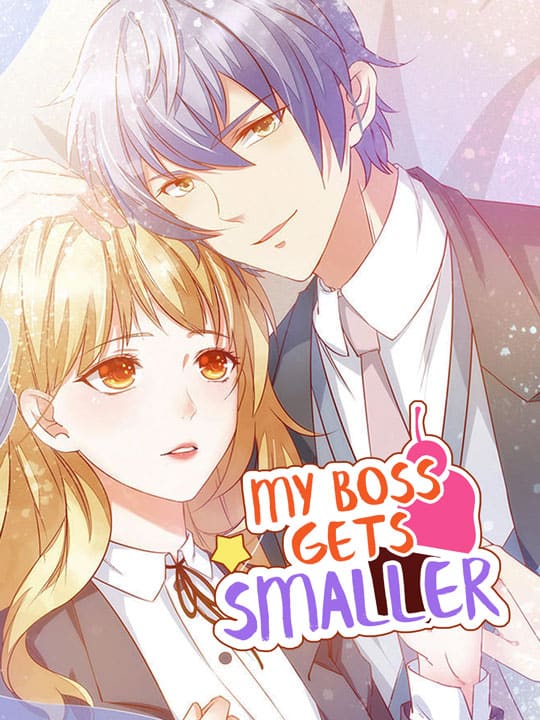 My Boss Gets Smaller?!
818.4k
---
Frequency: IDK
Update Schedule: IDK
Description
Design Department's Leah Chu suddenly became the President's secretary. Why? It was because she found out about the President's family secret of transforming into a "tiny man". However, why does he transform back into his original size when he gets close to her. Could there be a secret connection between the President and Leah...
131 Chapters