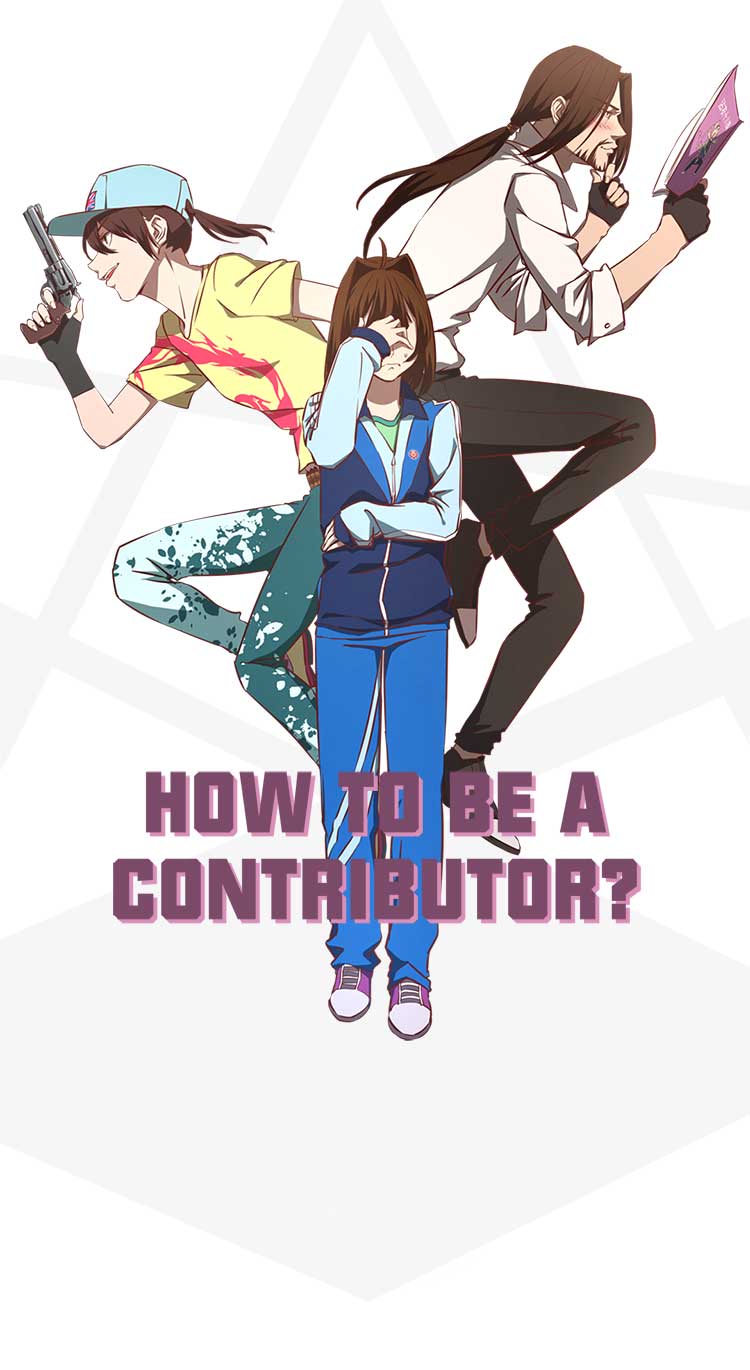 Want to make your works
enjoyed by more readers?
Want to get editors' professional advice?
Please submit your works to our official
Email address:
We will contact you!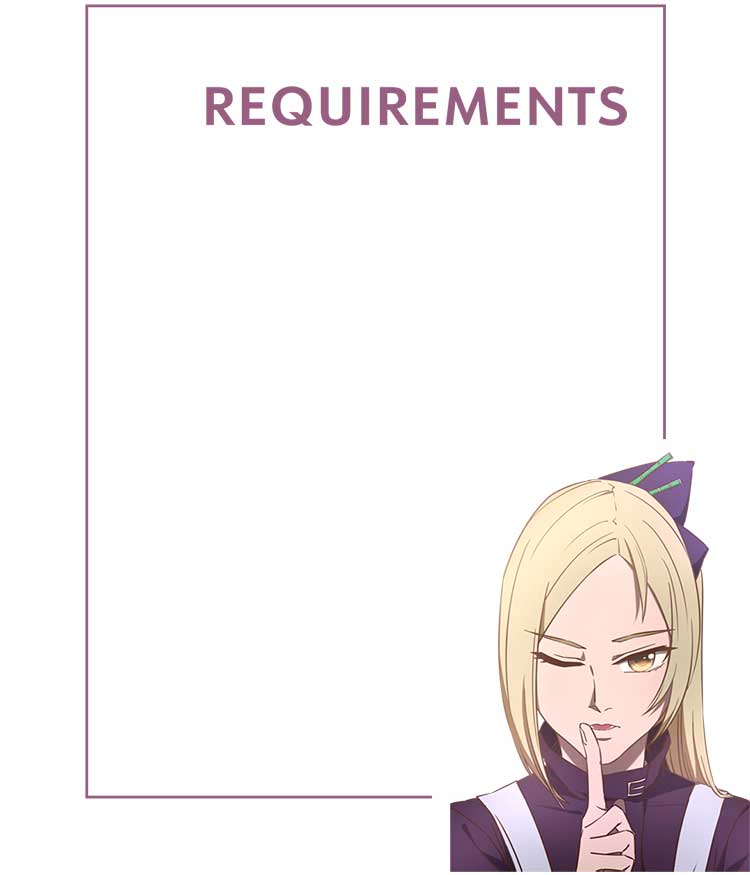 Both comics and novels are acceptable.
Please provide at least 3 chapters of your works or the link to your works.
Infos of works are necessary. (Such as the title, category, description etc.)
Please tell us at least one your instant messaging account (for a further cooperation).
Uploading other's work is prohibited.
We're looking forward to your
contributions! Thank you.
Comics contribution/Manga contribution/
Webtoon contribution/Novel contribution/
Works contribution